Thank You: TGIC Initiative Raises $100,000 For Chile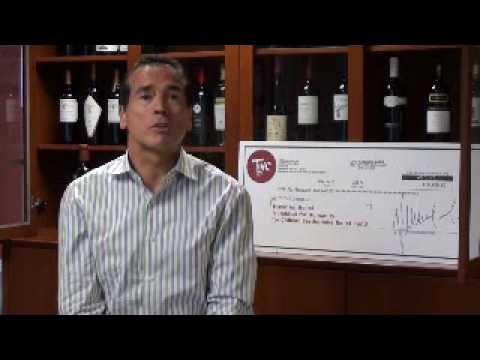 Just after the earth shook in Chile, leaving hundreds dead and millions homeless, I asked for help for the people of my native country. Today, my cup is overflowing with gratitude for all who purchased Montes and Santa Ema wines between March and May of 2010. In doing so, you helped TGIC reach its goal of donating a total of $100,000 to help rebuild homes and rebuild the lives of the people affected by this tragedy.
One hundred percent of the money we raised was donated to Music For Relief, a non-profit organization founded by the band, Linkin' Park, to help victims of natural disasters. They passed every cent along to rebuild homes and community centers.
Thankfully, the dollar goes much further in Chile than it does in the U.S. A home can be constructed for about three thousand dollars. And so, rising out of the rubble, new homes now stand with many more under construction. Families who were sleeping in their cars and makeshift tents now have solid, new roofs over their heads and a place to call home.
From the bottom of my heart, I thank you. You opened your hearts, you opened your wallets and you opened up bottles of Montes and Santa Ema wines. In doing so, you made a difference.
Though the aftermath of the earthquake no longer tops or even appears on the daily news, the need for help has not disappeared.
Rebuilding Chile will require those of us outside the country to support its businesses and industry. Remember to buy Chilean, whether it's wine or fruit for your table. Everything you do counts.
And, please continue to support Music for Relief in its unrelenting efforts to rebuild this wonderful country.
– Alex Guarachi